11th Hole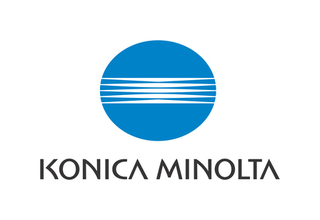 KONICA MINOLTA BUSINESS SOLUTIONS NEW ZEALAND LTD
Konica Minolta has a 37-year history in New Zealand and over that time has become firmly established as a significant supplier and trusted partner in the New Zealand business market. Konica Minolta is a leader within the New Zealand market, especially within the colour MFP, government, corporate, education, SME and production print markets. This fact demonstrates the capability of our organisation to form successful, long-term partnerships with individual organisations. These partnerships are based on integrity, professionalism, innovation, value and performance. The benefit of this experience provides Konica Minolta with the unique opportunity to deliver the optimal outcome for a diverse range of businesses within New Zealand.
We are proud of our independence and our ability to tailor solutions specific to the needs of our clients. We are driven by the need for success and sustainability in New Zealand and take a long-term view of our position in the market.
Our organisational capability is unmatched in the New Zealand market. In addition, our wholly owned operations in 24 locations across the country ensure that we provide consistent excellence in the support of all geographically distributed agencies.
Core Business
Konica Minolta Business Solutions New Zealand Limited provides Document Technology Solutions to the New Zealand market. A substantial organisation with a strong reputation and heritage in the New Zealand market place, Konica Minolta employs approximately 420 staff dedicated to providing technology leadership and service excellence to our extensive client base.
http://www.konicaminolta.co.nz